Quality Dating & Relationship Offers That Convert Your Leads Into Cash…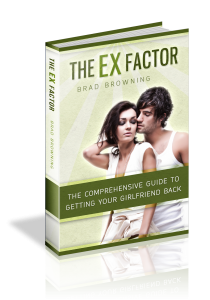 The #1 'Get Your Ex Back' Program On The Planet, Period.
Affiliates have earned over $1.6 million in commissions to date (and growing). Promote any other offer in this niche and you're leaving huge amounts of money on the table.
Converts at: 4.0% for women, 4.3% for men (and often much higher for targeted traffic).
Affiliates earn: $53 per sale (75% commissions upfront, 50% on recurring upsells).
"Mark and Derek's offers are among the highest converting in the business, and they also produce super high quality content … they are amazing to deal with and very open about helping their affiliates do better. Highly recommended!"
"Not only do I get great conversions when promoting LoveLearnings products, Mark and Derek are great to work with. They offer the best kind of affiliate relationship – great people, solid conversions and quality content. The last time I mailed one of their offers, the front end converted at about $1.00 EPC and the upsells at 40%. Very happy with those numbers!"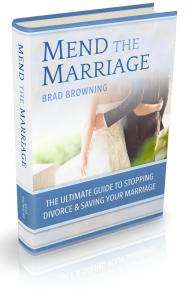 The Most Profitable Marriage-Saving System On ClickBank By A Wide Margin.
After more than 2 years of constant testing and optimization, Mend the Marriage offers the highest EPC's and payouts in this underserved niche.
Converts at: 4.5% (and increasing thanks to constant testing).
Affiliates earn: $46 per sale (75% commissions upfront, 50% on recurring upsells).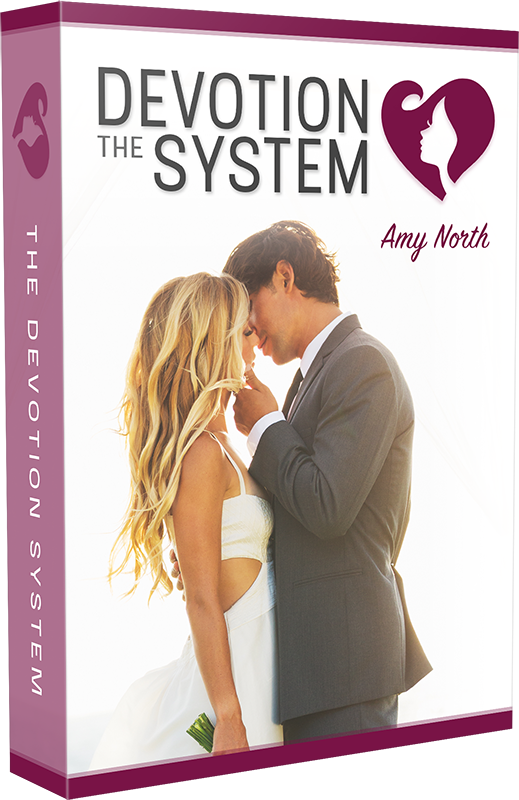 Top-Performing Evergreen Women's Dating / Commitment Offer.
An innovative, high-quality women's dating program featuring 75% payouts on the front- and back-end, including four high-payout upsells with take rates at nearly 50%.
Affiliate EPC's: $1.33 per click on average (and rising, thanks to non-stop split testing).
Affiliates earn: $51+ per sale (75% commissions upfront, 75% on recurring upsells).
Our offers have unique and innovative VSL's, thoroughly tested and perfected sales copy, and higher EPC's than any competing offers.
Competing relationship offers pay 10-30% less per transaction, thanks to 75% upfront commissions and multiple recurring upsells that convert like crazy.
We firmly believe in providing extremely high quality products… products that make a difference to the lives of our customers.  Full-time customer support staff, low refunds.
Modern, Mobile-Friendly Sites
Our websites and sales funnels are 100% mobile-friendly, and we're constantly updating and improving the user experience with the latest in web development and ecommerce trends.
Affiliate Tools & Support
We offer a range of proven affiliate tools, and we are always happy to provide further marketing resources to any affiliates who request it.  We care about your success: if you send us an email, you will receive a reply.